RUSSIA CELEBRATES
70 YEARS OF
THE VICTORY OVER NAZI GERMANY
WITH A LITTLE HELP FROM ITS FRIENDS
by
All Photographs Copyright 2015; All Rights Reserved.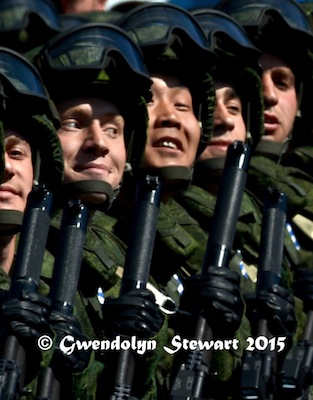 RUSSIAN TROOPS PASS IN REVIEW
RED SQUARE, MOSCOW, MAY 9, 2015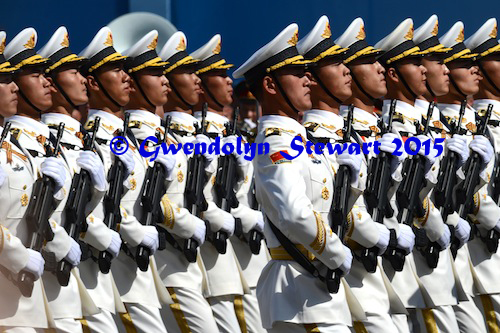 CHINA'S PLA GUARD OF HONOR MARCHES IN RED SQUARE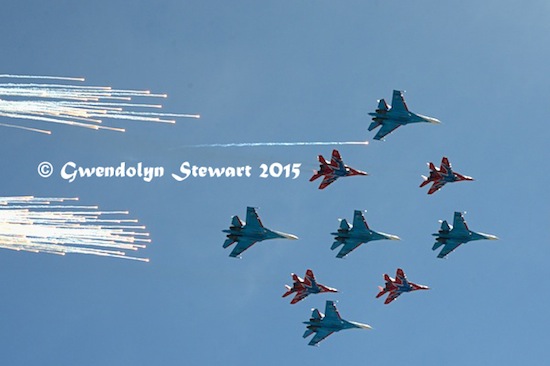 RUSSIAN PLANES FLY TOWARDS RED SQUARE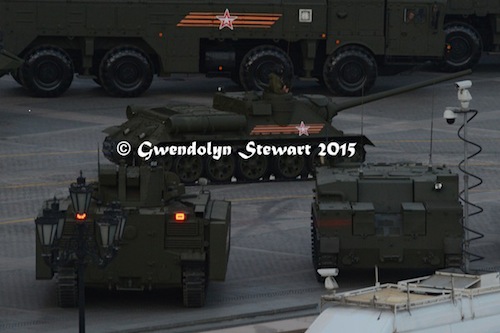 RUSSIAN TANKS GATHER TO REHEARSE AT NIGHT
RED SQUARE VICTORY! REHEARSAL AT DUSK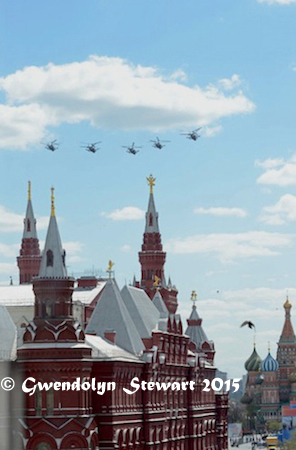 RED SQUARE HELICOPTER REHEARSAL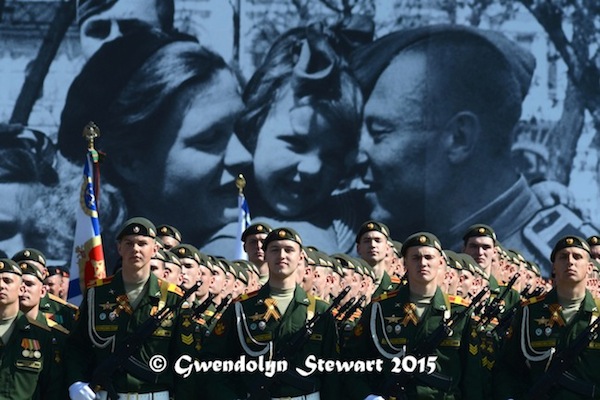 RUSSIAN TROOPS IN RED SQUARE BACKED BY WORLD WAR II PHOTOGRAPH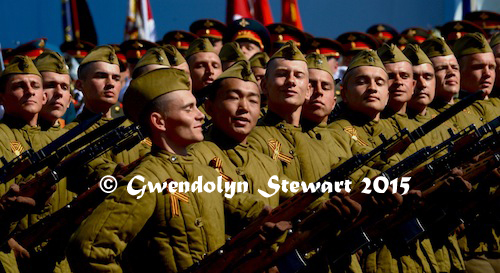 RUSSIAN TROOPS IN WWII UNIFORMS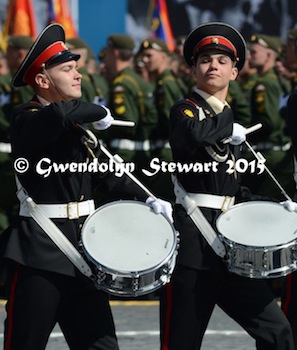 TWO DRUMMERS DRUMMING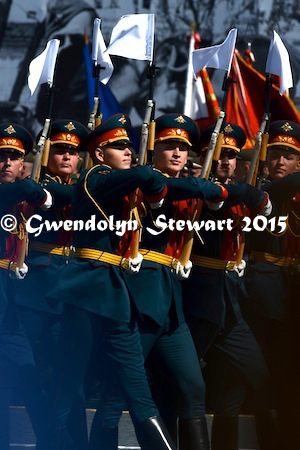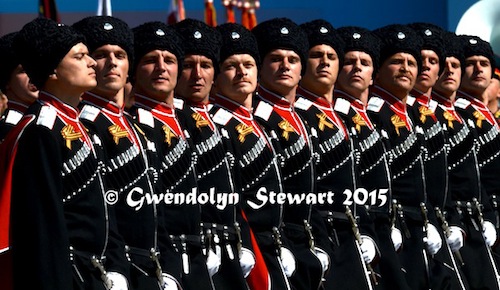 KUBAN COSSACKS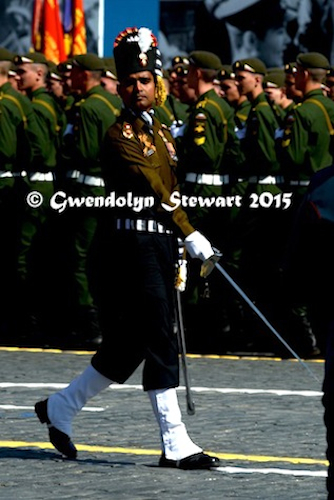 INDIAN GRENADIER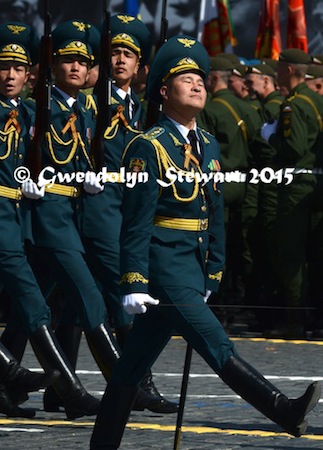 KYRGYZ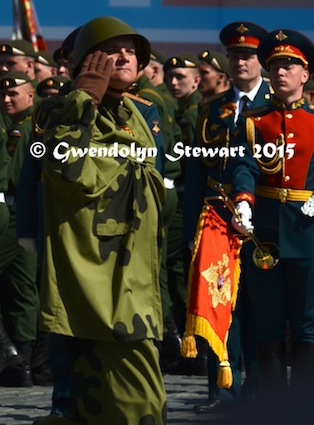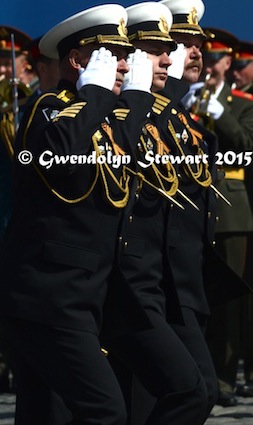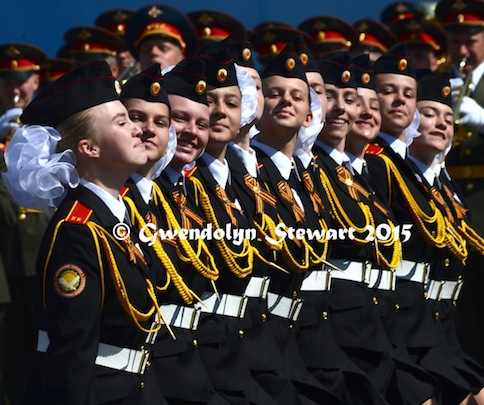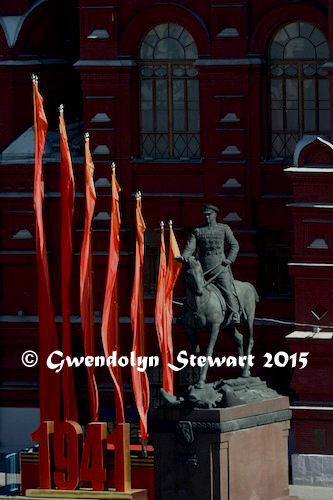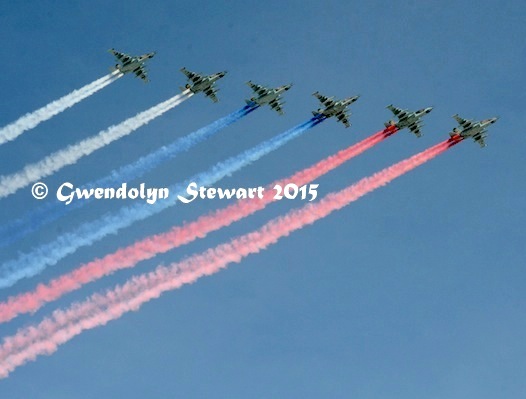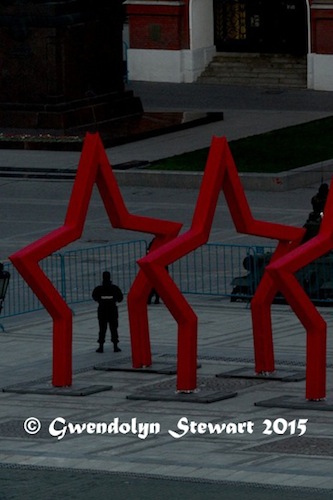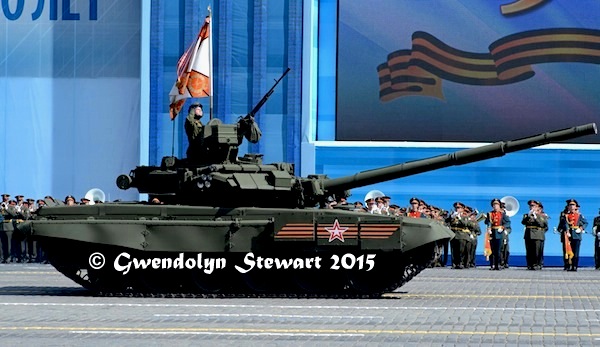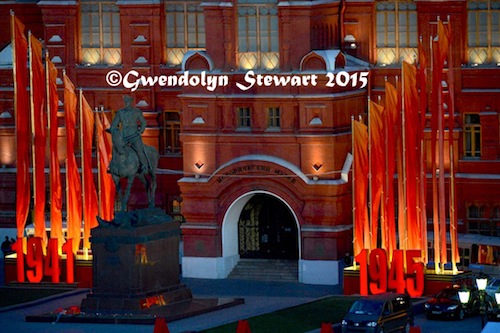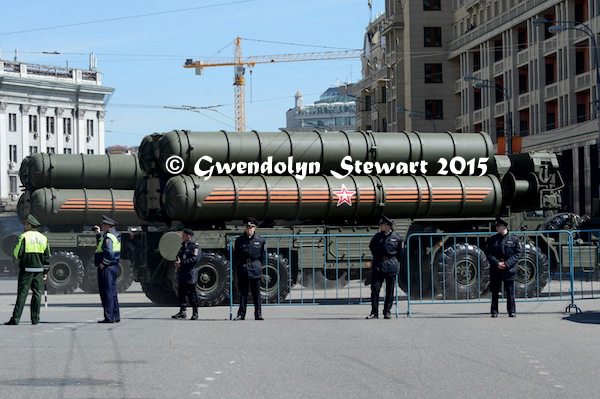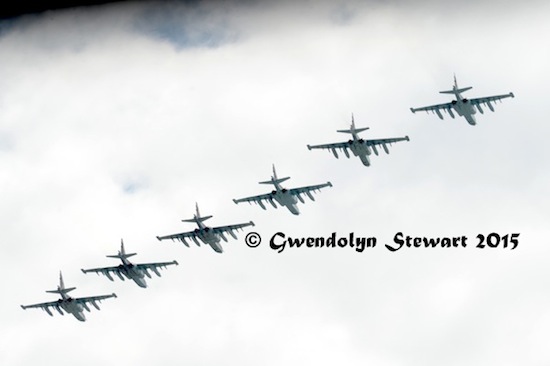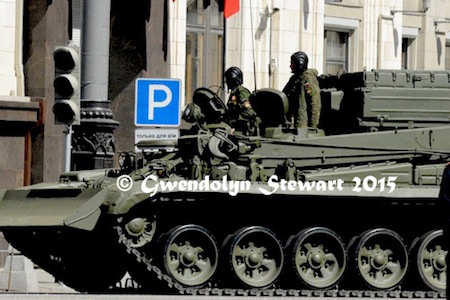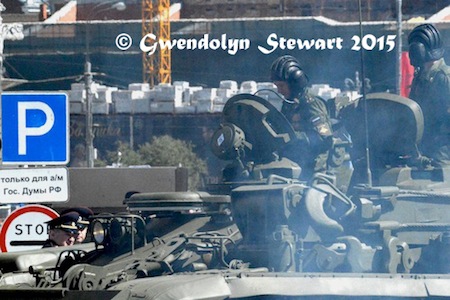 TANKS IN THE STREET FOR DRESS REHEARSAL, IN FRONT OF STATE DUMA, WITH MUCH NOISE AND DUST, BEING INSPECTED (lower left)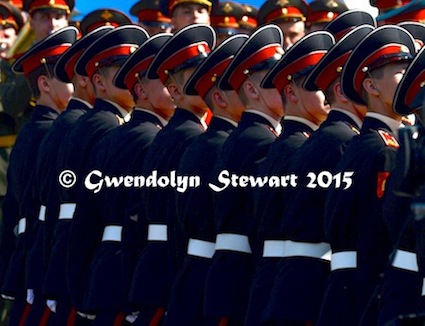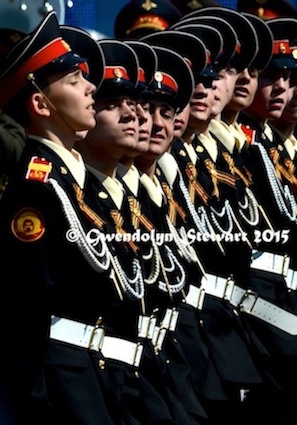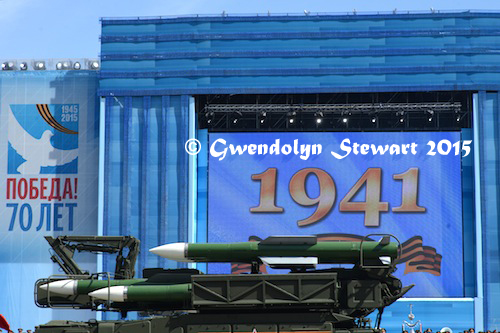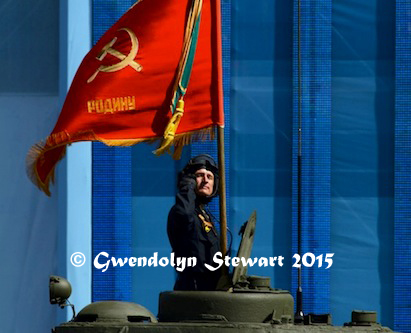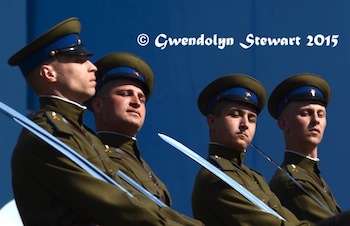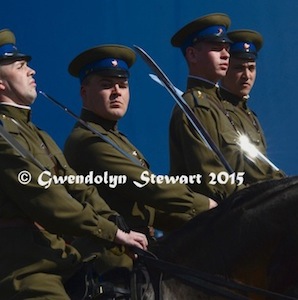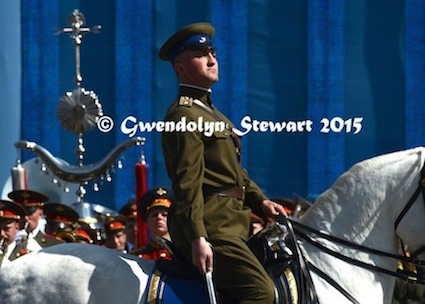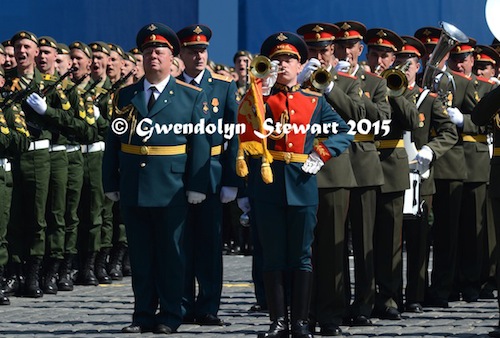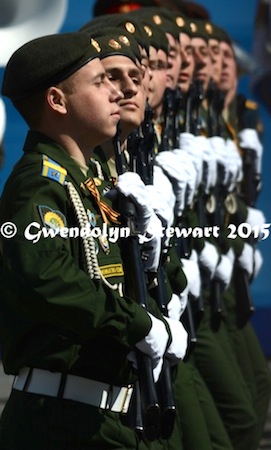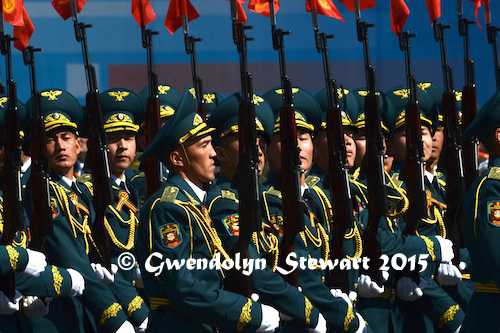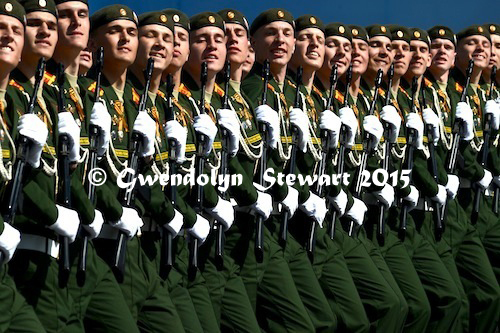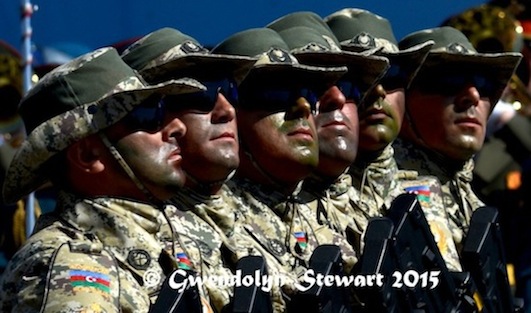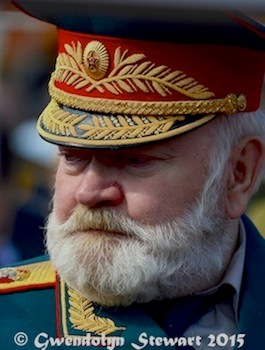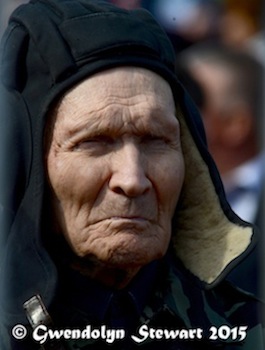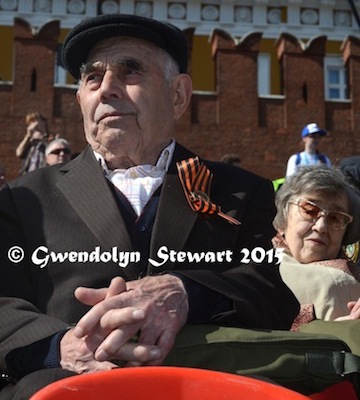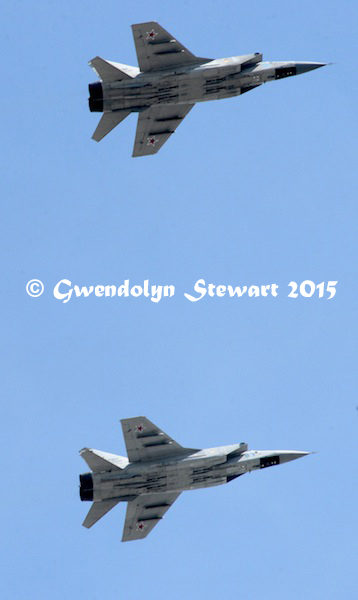 More to Come
COMMENTS & INQUIRIES WELCOMED
© Copyright 2021 GWENDOLYN STEWART. All Rights Reserved.