USA 2016
BERNIE SANDERS
by
All Photographs Copyrighted 2016; All Rights Reserved.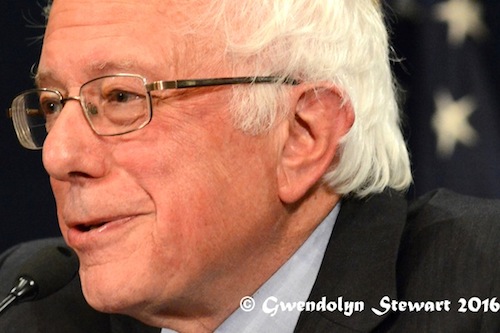 Senator Bernie Sanders Speaks at the National Press Club
"I hope that my legacy will be that I was a very good president of the United States."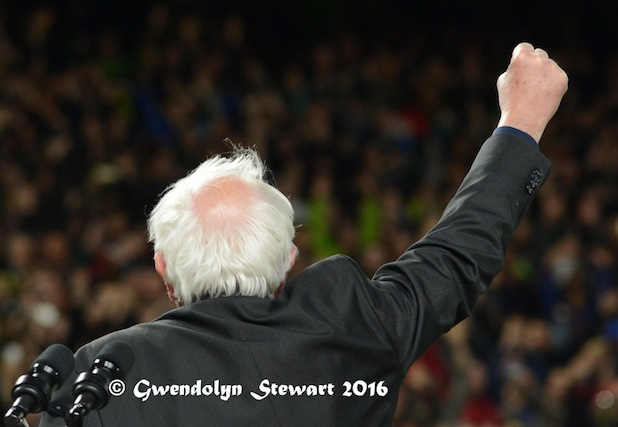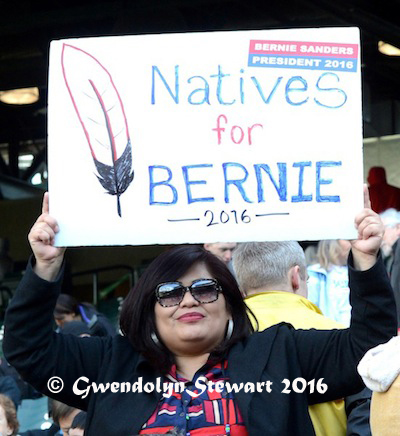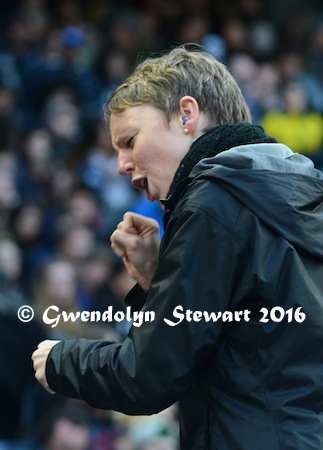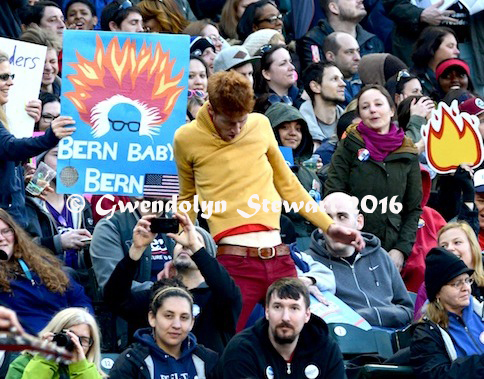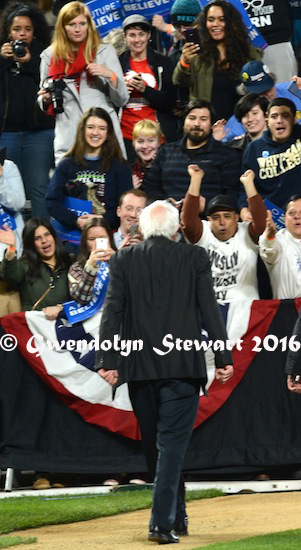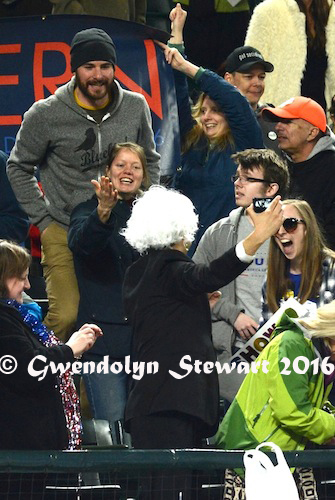 Bernie Sanders Rally, Safeco Field, Seattle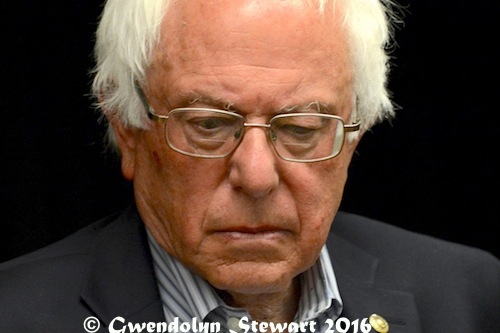 A Serious Leader for Serious Times
More to Come
COMMENTS & INQUIRIES WELCOMED
© Copyright 2016 GWENDOLYN STEWART. All Rights Reserved.