PERU SCENES
by
All Photographs Copyrighted 2013; All Rights Reserved.
THE VIDEO SLIDESHOW
1. The Ghostly General
2. Looking for the "Leader of the Free World" at the APEC Summit, Lima, Peru, 2008
3. Bring Me the Head of John the Baptist 4. Standing Guard over Machu Picchu
5. Mother & Christ Child 6. Mother & Child & Horse 7. The Lovers
8. Santa Claus & Mrs. Claus 9. A Family Dinner Out
10. Standing Guard over Lima at the Time of APEC 11. Playing Out the Leaders
12. Our Car & Their Car 13. A Stony Beauty
14. Night Falls in Machu Picchu the Town 15. Mt. Salcantay
More
PERU SCENES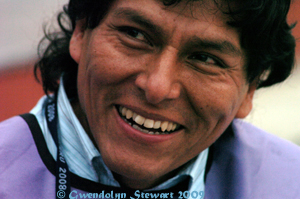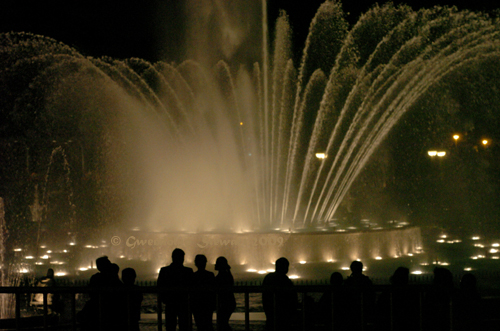 "The Magic Water Circuit," Lima, Peru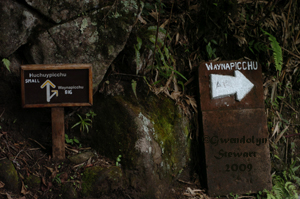 On the Machu Picchu Trail to Waynapicchu (Peru)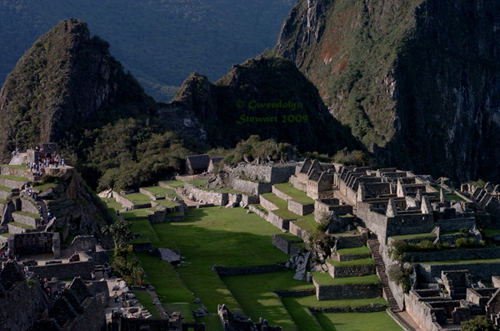 Machu Picchu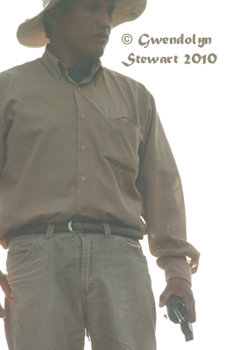 Standing Guard over Machu Picchu
GHOSTS OF MACHU PICCHU (PBS/Nova)
More
TO COME
GWENDOLYN STEWART: MORE PHOTOGRAPHS & MORE ABOUT THE PHOTOGRAPHER
JAMES A. BAKER LEONARD BERNSTEIN THE BIG DIG BILL BRADLEY GEORGE W. BUSH JIMMY CARTER BILL CLINTON
GAO XINGJIAN MIKHAIL GORBACHEV JIANG ZEMIN &nbsp JANIS JOPLIN BARACK OBAMA TIP O'NEILL
RICHARD PERLE THE PHOENIX THE POWER HUG VLADIMIR PUTIN RONALD REAGAN THE RUSSIA HAND
SAKHALIN FREDERICK SALVUCCI ANNE SEXTON JOHN UPDIKE DAN WAKEFIELD
BORIS YELTSIN YELTSIN'S MIDNIGHT DIARIES
GWENDOLYN STEWART is both a photojournalist and a political scientist specializing in political leadership in Russia, China, and the U.S. A former Bunting/Radcliffe Fellow, she is an Associate (and former Post-Doctoral Fellow) of the Davis Center for Russian Studies and Central Eurasian Studies at Harvard, as well as an Associate in Research of the Harvard Fairbank Center for Chinese Studies. For the Fairbank Center she co-founded and co-chairs the China Current Events Workshop, a forum for examining pressing issues in Greater China. Her Harvard Ph.D. dissertation (Sic Transit) dealt with the role of the leaders of the republics, especially Boris Yeltsin, in the breakup of the Soviet Union. She is currently writing RUSSIA REDUX, the story of Russia under Yeltsin and Putin, part political analysis, part travel-memoir. Imagine wandering over the largest country on earth, not in the train of a railroad, but in the train of one of the most powerful and contradictory men on earth. Or all by yourself.
* * * *
IN THE WORKS: A book based on the Harvard exhibit of a quarter-century of the photography of Gwendolyn Stewart entitled "HERE BE GIANTS."
* * * *
COMMENTS & QUESTIONS WELCOMED:
GWENDOLYN STEWART
* * * *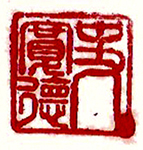 © Copyright 2013 Gwendolyn Stewart. All Rights Reserved.